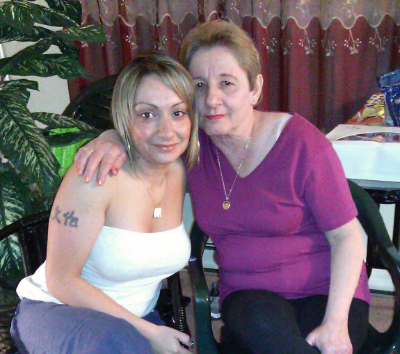 Ana B. Rivera, 72 of Allentown passed away on July 24, 2020 at St. Luke's Hospital in Fountain Hill.  She was the widow of the late Manuel A. Rivera.
Ana was born on September 16, 1947 in Orovovis, Puerto Rico daughter of the late Domingo and Thomasa (Santiago) Colon.
Survivors: Daughter Evelyn River wife of Gamaliel Quiles, son Manuel Martin husband of Shirley, sisters Blana Colon, Zoraida Colon and Aueria Colon, brothers Robert Colon and Virgino Colon, nine grandchildren and five great-grandchildren.  Predeceased by a daughter Ana Rivera.
Viewing: Wednesday July 29th from 10AM to 12 noon in the Sell-Herron Funeral Home 1145 Lehigh Street Allentown followed by burial in Greenwood Cemetery in Allentown.
Contributions:  To the family in care of the funeral home.