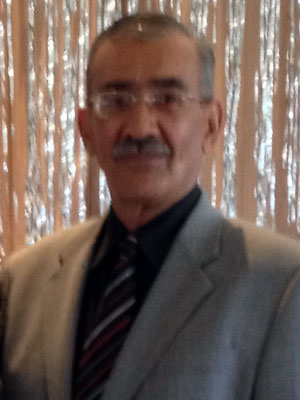 Antonio Rodriguez, Jr.  66 of Allentown died on September 30, 2016.
He attended the Kingdom Hall of Jehovah's Witnesses on Martin Luther King Drive in Allentown.
Survivors:  Son Antonio Rodriguez, III; siblings Maria wife of Vidal, Victor husband of Lillian, Joseph husband of Norma, Esther and Luis husband of Myrna; many nieces and nephews; great niece Penelope; former wife of 45 years Inez Rodriguz.
Service: Private funeral arrangements are by the John F. Herron Funeral Home and Herron Crematory in Bethlehem.
Contributions:  Kingdom Hall of Jehovah's Witnesses 2050 Martin Luther King Drive,  Allentown, PA  18103.