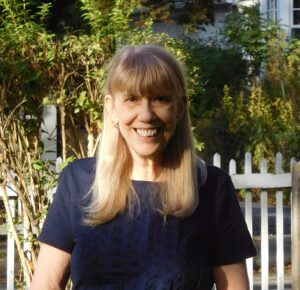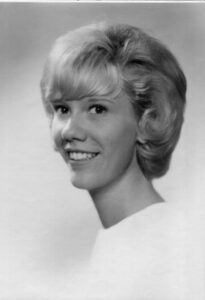 Bonnie-Jeanne Biro Wood passed away peacefully at home in Bethlehem on February 21, 2023.  She was born in Bethlehem, PA, daughter of the late Dr. Frank Biro and the late Jeanne (Leipholz) Biro.  She became a member of the First Presbyterian Church of Bethlehem in 1960.
She attended Moravian Preparatory School, and graduated from Vernon Court Jr. College in Newport, R.I. and the Hickox Secretarial School in Boston, MA.  She also studied at the Sorbonne with the academic year abroad in Paris, France.
She worked at the New England Merchant's Bank in Boston, MA and at General Telephone in Santa Monica, CA, becoming a homemaker after getting married.  In California she was a member of the First Presbyterian Church, Hollywood, and a member of the Ice-Skating Institute of America (now the Ice-Skating Institute).
She enjoyed all things in nature, including lakes, streams, bird watching, and canoeing, and all seasons at the ocean.  She was an avid reader, and loved ice skating and writing poetry.
She leaves behind her husband, John; three adult children, Stephanie Heather (Wood) VanDeinse, David John Wood, and Brian Christopher Wood; and three grandchildren.