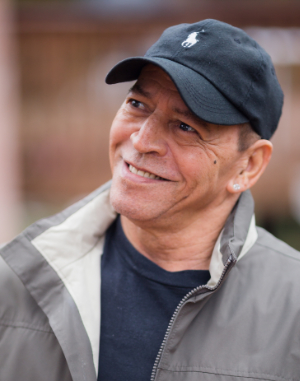 Candido Ramon Garcia of Allentown passed away on December 7, 2018.
He was born on September 4, 1946. He was 72 years young. He was very independent and didn't allow his age to determine how much he could accomplish.  He loved going to the gym and taking care of his body. He was a boxer in his younger years and loved body building. He was 1 of 18 children and was born in Guaynabo, Puerto Rico to Mother Marta Villegas and father Ramon Garcia.
He is survived by his 4 children: Alex Garcia, Moises Garcia , Luz Padilla, and Luiz Garcia   and 8 grandchildren.
Services: Celebration of Life on Monday December 10, 2018 at Emmanuel Assembly of God-Spanish Congregation 1431 Lehigh Parkway east Allentown, PA  18103.  Funeral arrangements are by the Sell-Herron Funeral Home 1145 Lehigh Street Allentown.