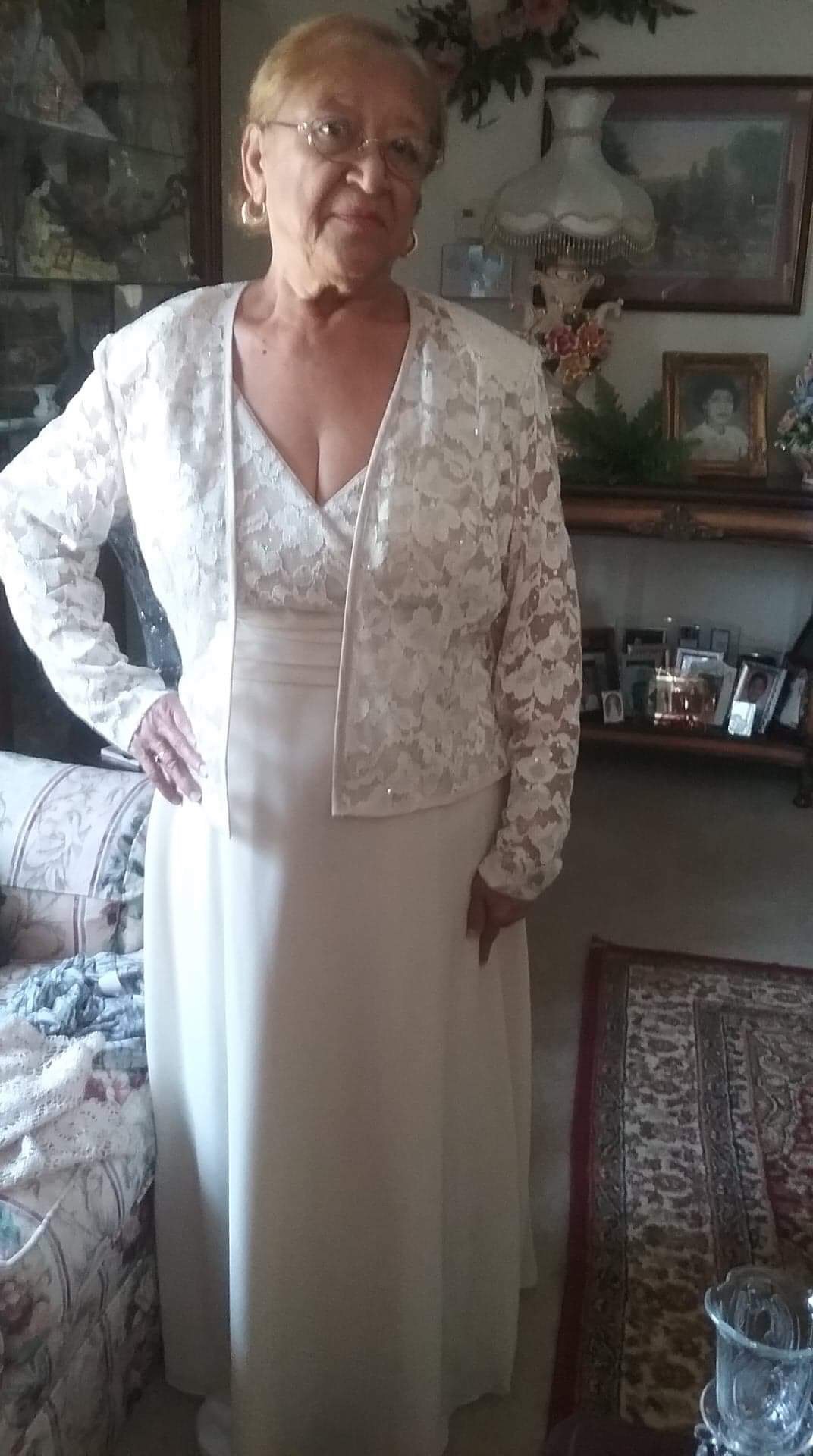 Carmen L. Cruz Pabon, 70, of Bethlehem died on February 19, 2019. She was the wife of Angel L. Lopez to whom she was married for 35 years.
Born April 8, 1948 in Patillas, Puerto Rico, she was the daughter of the late Alberto Cruz and Tomasa Pabon.
Survivors: Husband Angel, Son Luis M. Cruz (Marisol), daughters Carmen and Maria Torres and Janette Montalvo; brothers Juan and Rogelio; sisters LuzMaria, Andrea and Evangelia; 14 grandchildren and 24 great grandchildren. Predeceased by a son Edwin Laboy, two grandchildren, brothers Matias, Natividad and Jose.
Services: Friday, Feb. 22 at 10AM with a calling hour from 8:45-9:45AM at Holy Infancy Church, Bethlehem. Burial to follow at Bethlehem Memorial Park. Arrangements are by the John F. Herron Funeral Home, Bethlehem, PA.
Contributions: To the charity of your choice.