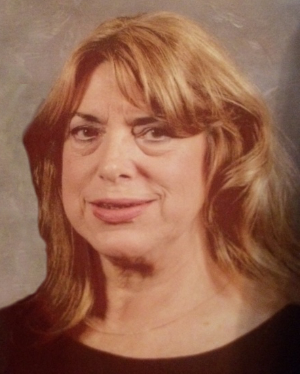 Carol A. Hallman, 68 of Allentown died on December 21, 2018 at St. Luke's Hospital- Fountain Hill.  The wife of Christopher J. Hallman, they were married 30 years on November 19th.
Carol was born in Allentown on January 3, 1950 daughter of Althea (Gurka) Baluck  and the late Edward Baluck.
Carol graduated from William Allen High School in 1968.
Carol rescued and cared for all the neighborhood animals.
Survivors:  Husband Christopher, Mother Althea, daughter Lori Sharp wife of Grayson, sister Rosemary Laudenslager, brother Greg Baluck,  three grandchildren Steven, Jennifer and Samantha.
Service:  Funeral Service on Thursday December 27, 2018 at 11AM, viewing 10AM to 11AM in the Sell-Herron Funeral Home 1145 Lehigh Street Allentown.
Contributions:  In lieu of flowers, to an Animal Charity of your choice.