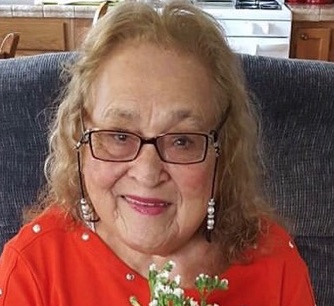 Enezilda B. Braga, 82, of Bethlehem Township, passed away in St. Luke's Hospital on June 1, 2019. She was the wife of Manoel Braga.
Enezilda was born on March 4, 1937 in Salinas Para, Brazil, to the late Casemiro Franco and Maria Dias.
Survivors: Husband Manoel, sons Luis, Valdemar, Valdemir and Dominick; daughters Raimunda and Rose and sister Margarida; many grandchildren and many great-grandchildren.
Services: Viewing on Monday, June 10 from 7-9PM in the John F. Herron Funeral Home, 458 Center Street, Bethlehem. Graveside service on Tuesday, June 11 at 11AM at Holy Cross Cemetery, 340 Ridge Rd., North Arlington, NJ 07031.
Contributions: To the American Cancer Society.