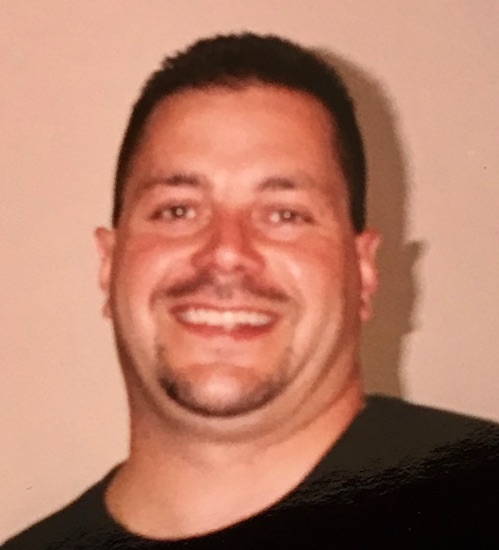 Jaime J. Marrero, Jr. 52 of Bethlehem died on August 28, 2018.
Jaime was born in Bethlehem on March 13, 1966 son of the late Jaime J. and Alzira (Gonsalves) Marrero.
He was last employed as a machinist at Lehigh Heavy Forge.
Survivors: Wife Kristin (Haney) Marrero, daughter Autumn, son, Jamie J. Marrero, III; sisters Hilda (Mark) Gumulak, Angela (Louis) Hassay and nephews.
Service: Mass of Christian Burial on Friday, September 7 at 10AM in Holy Infancy RCC 312 East 4th Street Bethlehem. Interment in Holy Saviour Cemetery.   Funeral arrangements are by the John F. Herron Funeral Home in Bethlehem.