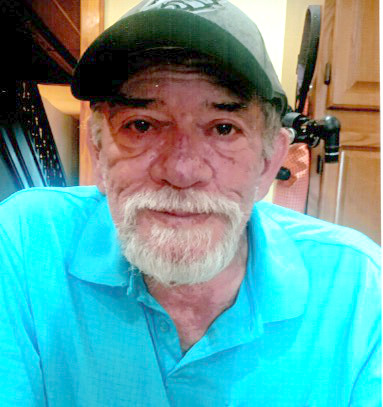 John A. Basilone, Sr., 75 of Allentown passed away peacefully and entered into Heaven on November 26, 2021.
He courageously fought his lung cancer for many years.  John was the husband of Deborah Bachman-Basilone, his  best friend of over 50 years who became his loving and devoted wife.
John was born in Allentown, son of the late Anthony and Ellen (Bryan) Basilone.
John was an  Army veteran.
John was a professional welder and fitter most of his working career.
John was of the Lutheran Faith.
He was a life member of many social clubs in the area. His favorite  was the Rosemont Fire Co. in which he served on the Board and for several years was Vice-President and later became President.  He enjoyed his football and gambling with his friends.  John was a Party Animal and was always friendly to everyone.   He enjoyed gardening, mostly growing fruits and vegetables.  John especially enjoyed traveling with his wife to many destinations in the USA, overseas trips to Mexico, Italy and Canada.
Survivors:  His wife Debbi, sons John Jr. (Joan) and Anthony (Laura), daughter Lori Ann Kutz (James) , many grandchildren; sister RoseMarie Costan, brother Michael Basilone (Vera), aunts, uncles, nieces, nephews and all of the Bachman relatives.
Calling & Memorial Service:  Saturday December 11, 2021, call 11AM-1PM, Memorial Service at 1PM in the Herron Funeral Home 458 Center Street Bethlehem, PA  18018.  A Celebration of Life Party will follow at the Rosemont Fire Co. 1832 W. North Street Bethlehem, PA  18018. www.Herronfuneralhomes.com
Contributions: In lieu of flowers to a Veterans Charity or the American Cancer Society.