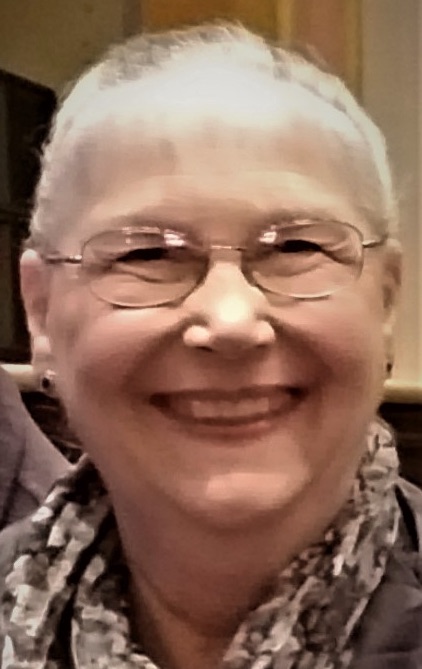 Karen Mae Morgan, 72, of Allentown, died on September 6, peacefully at home under the care of Lehigh Valley Hospice and surrounded by her loving family.  She was the wife of Foster Delcamp Morgan, Jr. and married 53 years on June 26th.
Born in Allentown, she was the daughter of the late Elwood Luther Charles and Helen Mae (Schantzenbach) Matten.
Karen grew up in Catasauqua and graduated from Catasauqua High School.  She received her Associates Degree in Business Administration from Lehigh County Community College.
Retired, Karen previously was the business office manager for Dr. George C. Rohrbach, DMD for 27 years and worked for the Allentown School District for 15 years.
Through her life, Karen always enjoyed exploring and learning new things.  Besides her devotion to family, she loved traveling, camping, cooking, music, theater, museums and the Christmas season.  In April, Karen and Foster traveled with their son to Nashville and visited Graceland, the home of Elvis Presley.
Survivors:  Husband Foster, daughter Kimberly Anne Morgan and her partner Robert T. Kern II, of Allentown, son David Charles Morgan of Chesapeake, VA, daughter Patricia Deann Acker, wife of Peter of Noblesville, IN, granddaughter Dakota Acker; brothers William C. Matten, husband of Ellen of State College, PA and Dean J. Matten, husband of Betsy of Evans, CO, sister-in-law Erica Montgomery; nieces, nephews, great-nieces and great-nephews.  Predeceased by brother Chris A. Matten.
Services:  Private, funeral arrangements are by the Sell-Herron Funeral Home in Allentown. No calling hours.
Contributions:  Lehigh County Conference of Churches.