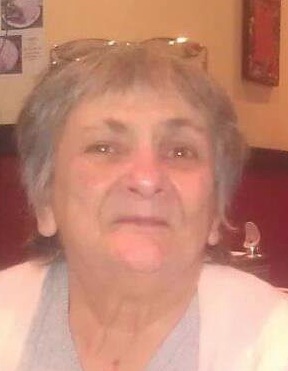 Marie D. Chatterton, 82, of Bethlehem, passed away on March 16, 2019. She was the wife of the late Richard Chatterton.
Marie was born in New York City on February 7, 1937 daughter of the late William and Julia (Fiordlisi) Vitale.
SURVIVORS: Son Richard J. Chatterton and daughter Joanne Roll. Predeceased by daughter Julie Anne Chatterton; seven grandchildren and 2 great grandchildren.
SERVICE: Tuesday, March 19th at 4PM with a viewing from 2-4PM at the John F. Herron Funeral Home, 458 Center Street, Bethlehem, PA.