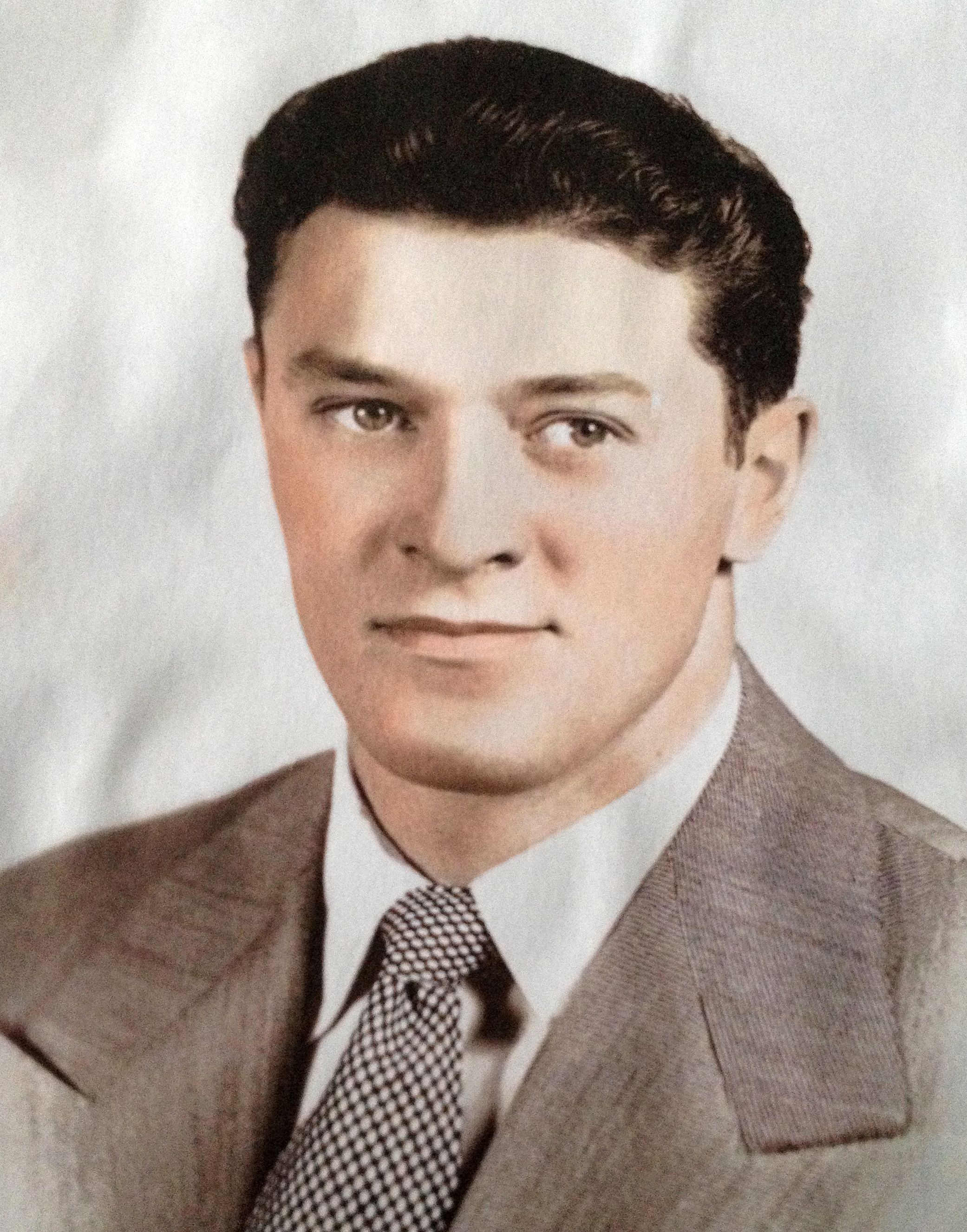 Peter F. Danni, 92 of Allentown passed away on February 10, 2019 at Sacred Heart Senior Living in Center Valley. He was the husband of the late Ruth M. (Demkee) Danni for 68 years.
Peter was born in Allentown on January 8, 1927 son of the late Joseph Danni and Gemma (Novati) Gilbert.
He served in the United States Navy during WWII as a radioman. He later worked at Phoenix Clothes in Allentown as a Cutting Room Supervisor.
Survivors: Sons, Gary Danni and his wife Allyn of Macungie, Peter Danni and his wife Shelly of Allentown; daughters Susan Hessinger and her husband Richard of Allentown, Patricia Moodie and her husband Wayne of Allentown, Gemma Ruth and her husband Robert of Emmaus; 13 grandchildren and 4 great grandchildren.
Service: Private. Arrangements are by the John F. Herron Funeral Home and Herron Crematory in Bethlehem.
Contributions: In lieu of flowers contributions can be made to Family Pillars Hospice "In Memory of Peter F. Danni", 3910 Adler Place, Bethlehem, PA 18017.