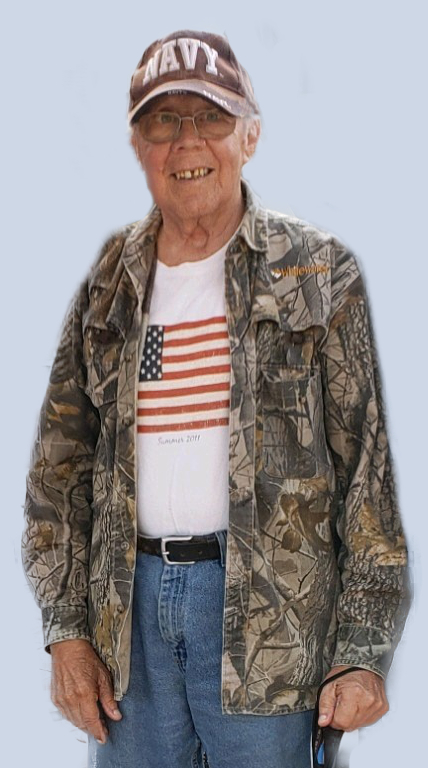 Reginald E. Wrona, 82, of Coplay, passed away at home on Sunday, September 26, 2021.
Reg, born in Allentown on August 22, 1939, was the son of the late Marion and Marianne (Brzyski) Wrona.
Reg was a proud veteran who served his country in the US Navy. He was a graduate of Moravian College and worked as an insurance agent specializing in commercial insurance.
Reggie was an avid Penn State and Lehigh football fan who enjoyed the camaraderie of the tailgate as much as the action on the field. He loved being outdoors whether as a runner, gardener or engaging in his favorite activity-fishing. He especially enjoyed the times he spent at their cabin with his lifelong friends, Ann and Bob (his brother from another mother) Yutz.
Reggie is survived by brothers Eugene and Wayne, sister Brenda (Wrona) Norris, sister Jane (Wrona) Erle and her husband, David, former sister-in-law Sandra Wrona, nephews Michael and Eric Wrona, nieces Kathleen Erle and Valerie (Wrona) Wilson, and several cousins.
A memorial service will be held on Wednesday October 6, 2021 at 11 AM at the Sell-Herron Funeral Home, 1145 Lehigh Street, Allentown, PA. www.Herronfuneralhomes.com.
Interment with Military Honors will be Thursday October 7, 2021 at 12:30 PM at Indiantown Gap National Cemetery in Annville, PA.
In lieu of flowers, contributions may be made to the organizations Wounded Warriors or Tunnel to Towers.