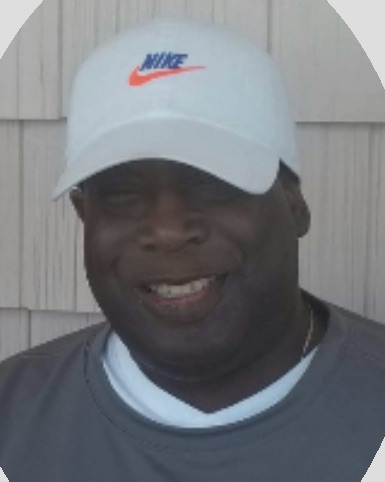 Sylvester Anthony Davis, Sr., 60 of Bethlehem passed away on March 10, 2019. He was the husband of Michele L. (Horvath) Davis. They celebrated 33 years of marriage on December 31st.
He was born in Bethlehem on June 6, 1958 son of the late Charles and Pearl Queen (Maxwell) Davis.
Sylvester retired after over 30 years as a System Operator at Just Born.
He was a member of St. Paul's Baptist Church in Bethlehem.
SURVIVORS: Wife Michele; Son Sylvester Anthony Davis, Jr. and his wife Sullymar Rodriguez of Bethlehem; daughter Nicole A. Davis of Allentown; brothers Ronald Davis and his wife Terri of Bethlehem Township and Jeffery Davis and his wife Wendy of Atlanta, GA; sister Gwendolyn A. Davis and her fiancé Kenneth Ayers of Allentown; grandchildren Anijah and Jayla Davis, Joshua Amos-Abanyie and Anthony Davis; nieces and nephews Jaleeza Davis, Isaiah Davis, Shaunna Maxwell and Gregory Maxwell.
Predeceased by a nephew Marquis Davis.
SERVICE: Service on Saturday, March 16, 2019 at 10AM with a viewing from 9-10AM in St. Paul's Baptist Church, 925 E. Goepp St., Bethlehem, PA 18017. Funeral arrangements are by John F. Herron Funeral Home, Bethlehem, PA.
CONTRIBUTIONS: To the National Kidney Foundation, 1500 Walnut St., Suite 301, Philadelphia, PA 19102