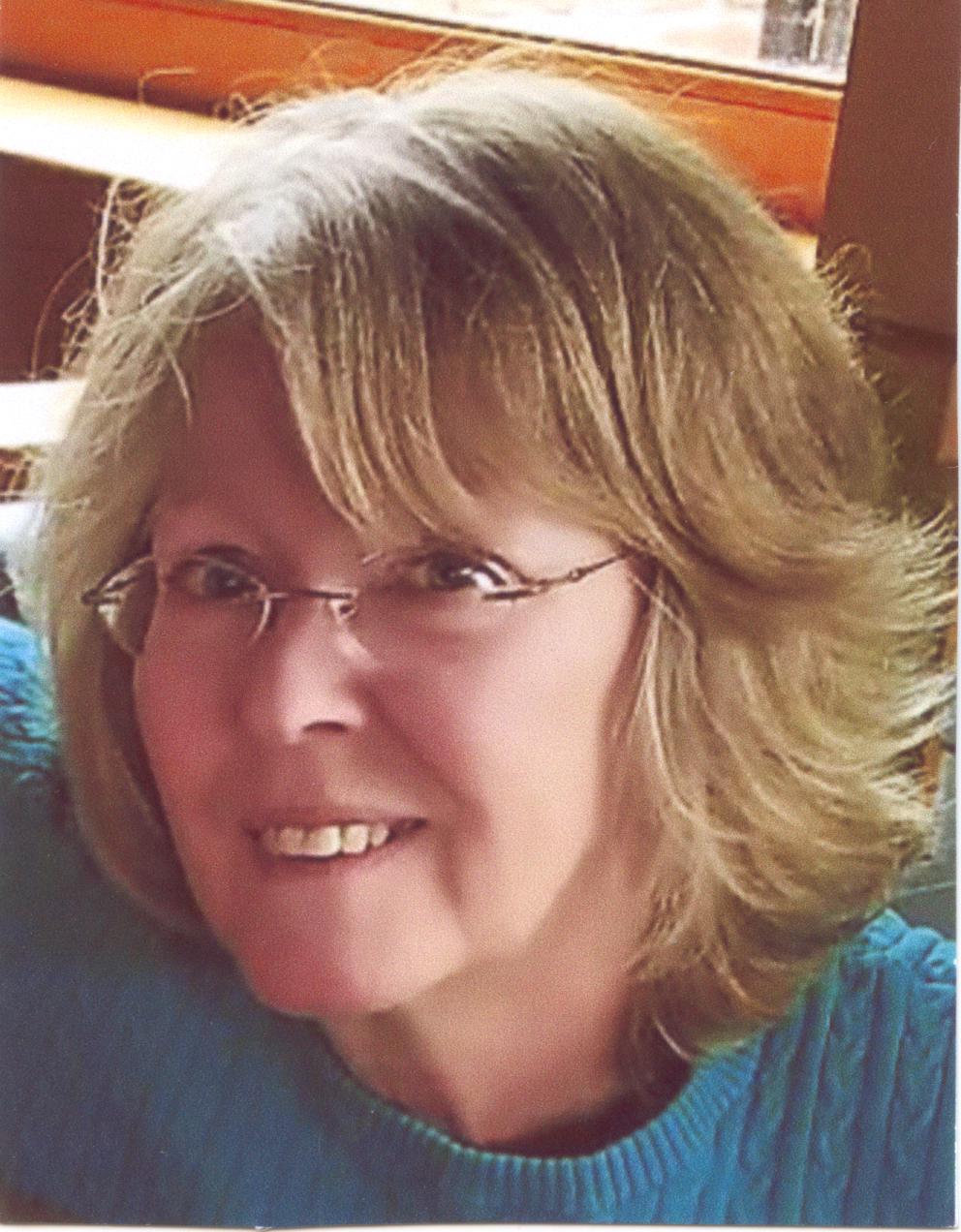 Thelma M. (Rolen) May, 63 of Germansville, passed from the arms of her loved ones into the arms of our Lord on September 25, 2018 after a brave battle with cancer. She was the loving wife of Forrest T. May, they were married 36 years on June 19th.
Thelma was born in Knoxville, TN daughter of the late Thelma M. (Timberman) Breidinger and the late Kenneth L. Rolen.
She was a registered nurse.
Survivors: Husband Forrest, daughters Kelly Jo Oslin and Corena Rae Oslin, grandchildren Mason, Amber and Cooper, sister Loraine Russo, brother Edgar J. Parker, nieces and nephews.
Predeceased by a sister Vera I. Bogush and brother Robert M. Parker.
Service: Memorial Service on Friday September 28, 2018 at 11AM with a calling from 10AM in the Sell-Herron Funeral Home 1145 Lehigh Street Allentown.