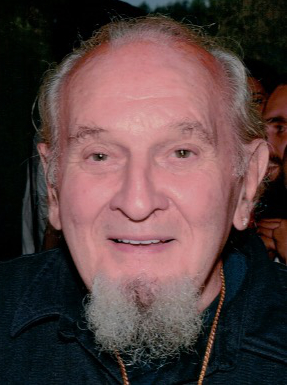 Vernon Snyder, 86 of Lower Nazareth passed  away at home on November 8, 2021.
Vern was born in Bethlehem on May 5, 1935, son of the late Artie H. and Ada R. (Reiss) Snyder, Sr.
He served in  the US Army during the Korean War.
He was the owner of Vernon Snyder Sanitation for over 40 years.
Survivors: Sister June Young wife of Claude of Lower Nazareth, brother Arthur R. Snyder, Sr. of Bethlehem Twp; many nieces, nephews; great-nieces and nephews; great-great nieces and nephews.
Predeceased by sister Eleanor Greene, brothers Raymond M. Kresge and Artie H. Snyder, Jr.
Viewing & Service:  Sunday November  14, 2021 3PM to 6PM, Monday November 15, 2021 10AM to 11AM followed by the Funeral Service at 11 AM all at the Herron Funeral Home 458 Center Street Bethlehem, PA  18018. Burial in Hope Cemetery in Hecktown. www.Herronfuneralhomes.com.