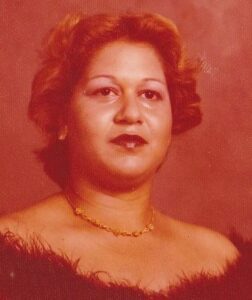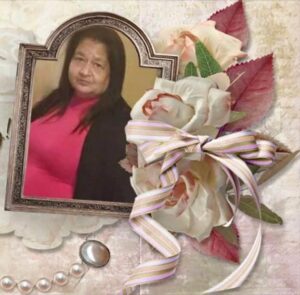 Arlene D. Rivera Garcia, 64 of Bethlehem passed away on July 13, 2022 at home surrounded by her family.
She was the wife of the late Felix Jimenez.
Arlene was born in Ponce, Puerto Rico on January 18, 1958 daughter of  Luis A. Rivera and  the late Ana J. (Garcia) Rivera.
She was a member of Holy Infancy Catholic Church in Bethlehem.
Survivors:  Son Felix M. Jimenez, daughters Darlix B. Jimenez, Darlene M. Jimenez, Marlene D. Jimenez and Maritza I Jimenez, 13 grandchildren and one great-grandson; brothers Dwight S. Rivera and Glen E. Rivera.
Viewing: Wednesday July 20, 2022 from 6PM to 8 PM in the Herron Funeral Home 458 Center At Market Street Bethlehem, PA  18018.
Funeral Mass: Thursday July 21, 2022 at 10 AM in Holy Infancy Catholic Church 312 E. 4th Street Bethlehem, PA 18015.  Burial in Holy Saviour Cemetery in Bethlehem. www.Herronfuneralhomes.com
Floral tributes can be ordered from Designs By Maria Anastasia 610-770-3213