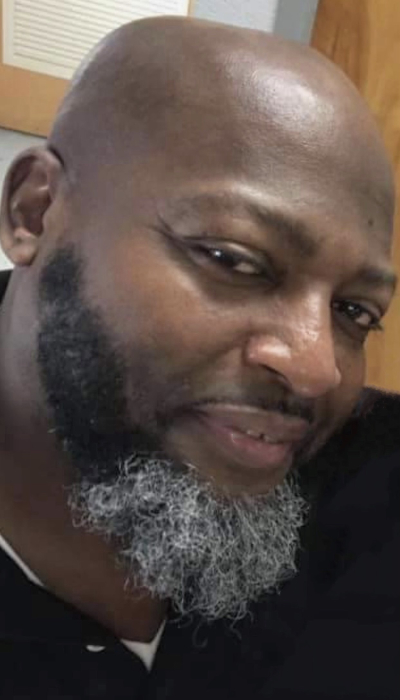 Bert Primer, 53 of Allentown passed away at home on September 23, 2021.
Bert was born on February 10, 1968 in Camden Mississippi son of the late Walter and Bessie (Scott) Primer.
Bert served in the US Military  from 1986 to 1990 receiving an honorable discharge.
Bert loved spending time watching football and was a fan of the Pittsburgh Steelers. Bert enjoyed cooking for friends and family during gatherings and holidays, he was also an avid powerlifter throughout the 90's and was employed as Security throughout Allentown for over 20 years.
Survivors: Sons Sean and Keenan, daughters Nicole and Keera; four grandchildren Grayson, Westlyn, Janiece and Aegis; brothers Bobby, Crawford, Darrell, Walter, John, Jerry and Denzel;  sisters Walterine, Jannie, Janice, Stella, Faith, Jennifer and Evelyn; also survived by many nieces and nephews.
Predeceased by a son Colin, sister Velma and a brother Frederick.
Viewing and Service: Wednesday September 29, 2021, viewing 9:30AM to 11AM followed by the funeral service at 11AM all at Life Church 8th and Walnut Street in Allentown.  Burial to follow in Our Lady of Mount Carmel Cemetery in Whitehall.