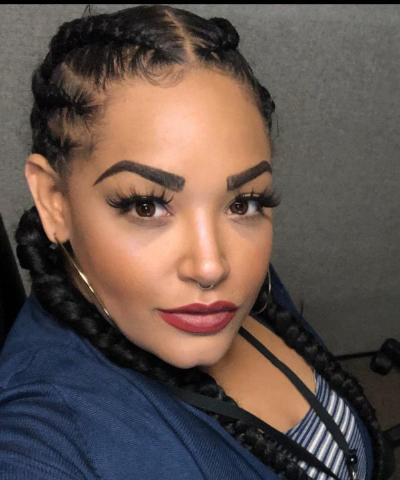 Celines C. Suarez, 38 of Allentown passed away on January 21, 2023.
Celines was born in Allentown on March 19, 1984, daughter of Ivan Suarez of  Allentown  and Ivet Figueroa of Nazareth.
She was a Social Worker.
Survivors:  Her parent's Ivet and Ivan, daughter Dahayani Adrien,  maternal grandmother Carmen Hernandez,, many aunts, uncles and cousins.
Visitation: Tuesday  January 31, 2023 from 6PM to 8PM in the Sell-Herron Funeral Home 1145 Lehigh Street Allentown, PA  18103. www.Herronfuneralhomes.com
Contributions:  To the family in care of the Funeral Home.