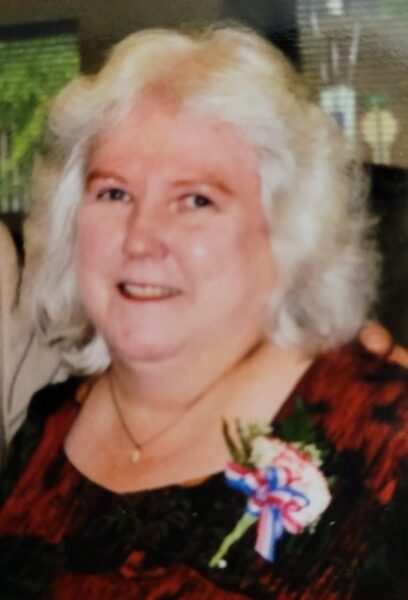 Barbara M. Wanamaker, 71 of Allentown passed away surrounded by her family on January 24, 2023 at St. Luke's Hospital in Allentown.
Barbara was born in Allentown on June 25, 1951, daughter of the late Leroy G. and Magdalene (Reese) Wanamaker.
She was a Social Security Specialist for the Social Security Administration, where she received many awards and commendations.  She retired after over 40 years of service.
Barbara donated to many organizations to help anyone in need.  She was a strong advocate for the elderly.
She grew up in Allentown and had a passion for the city.
She looked forward to the family reunions where she spent many years on the committee and made the best chocolate cake with peanut butter icing.
She had many friends and family that cared for her deeply, especially her niece Kim that thought of her like a mother. She was known by many as Aunt Barb, even those outside the family.
Barbara was also lucky enough to have the very best neighbors anyone could ask for!
Survivors:  Brother Stan, sister Betty, cousins, nieces and nephews.
Services:  Will be announced, funeral arrangements by the Sell-Herron Funeral Home in Allentown. www.Herronfuneralhomes.com
Contributions: In her memory to  ITN Lehigh Valley which provides transportation for the elderly.