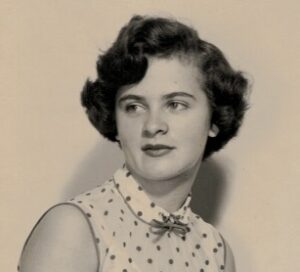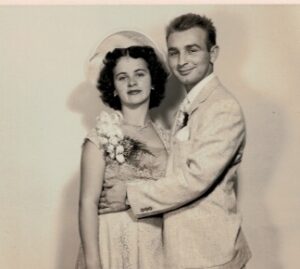 A loving heart stopped beating on August 10, 2022, Constance L. "Connie" Chickersky, 84 of Emmaus passed away at Lehigh Valley Hospital-Cedar Crest, Allentown.
Connie was born in Ashland, PA on April 22, 1938 daughter of the late Jerome and Lillian (Deitz) Strausser.
Connie had a heart of gold and never an ill feeling towards anyone.  When life handed her many health challenges she never complained.  She cherished  50 years of marriage to her husband  Joseph P. "Joe" Chickersky
until his passing on April 22, 2007.
She took great pride in being a homemaker and even tried cooking.  She will be greatly missed by her children Christine L. Neas, Joseph  N. Chickersy husband of Lisa and Ann M. Mooney She absolutely loved and provided the best environment helping to raise her five grandchildren Kyle, Korey, David, Dayna and Nicole.  She is also survived by seven beautiful great-grandchildren, brother- in-law Mick Chickersky husband of Carol, sister-in-law Lilly Lucas and many cousins.
Visitation  and Services:    Thursday  August 18, 2022, visitation from 9:30AM to 10:30 AM  followed by the funeral service at 10:30 AM in the Sell-Herron Funeral Home 1145 Lehigh Street Allentown.  Graveside service at 12:30 PM in Christ Church Cemetery in Fountain Springs, Butler Twp., PA. www.Herronfuneralhomes.com
Contributions: American Cancer Society or the Lehigh County Humane Society.