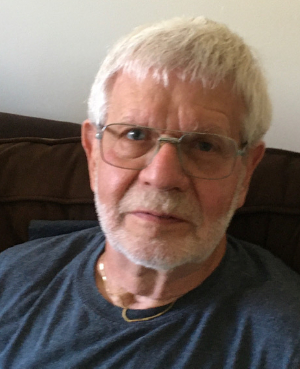 Donald Barry Lipsky, 77, of Atlantic City, formerly of Allentown, passed away on March 10. Born in Wilkes-Barre, he was the son of the late Max and Hannah (Gutter) Lipsky.
A graduate of Dieruff High School, Don owned and operated Don Lipsky Auto Sales on Allentown's East Side for many years.
Known for his integrity, compassion and unparalleled sense of humor, Don lived an incredibly rich life with his many friends and the most important people in his life: his family, including his wife, Judy, of 56 years; son, Brian; daughter, Kimberly, and son-in-law, Joseph. He was predeceased by his three brothers, Howie, Jerry and Owen.
Services are private, with a celebration of life to be held in the future.
In honor of Don's memory, please perform a random act of kindness. Condolences to the family can be emailed to [email protected] or thru the online guestbook via Legacy.com
Funeral arrangements are by the Sell-Herron Funeral Home in Allentown, PA www.Herronfuneralhomes.com.