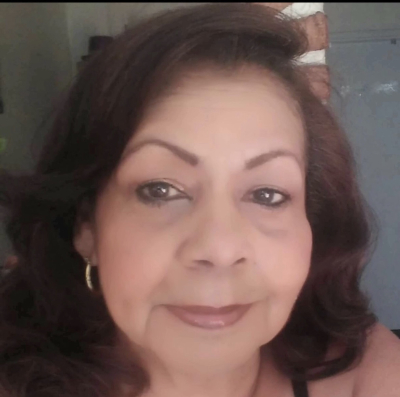 Elizabeth Garcia Rivera, 70, of East Patchogue, NY passed away suddenly at her home on March 20, 2023.
Elizabeth was born in Rio Piedras Puerto Rico on August 3, 1952 to the late Delfin Garcia and Isabel Rivera.  She is survived by her daughters Lizzette Vargas, Jade-Lynn Perez and Kathryne Burgos(Michael), and their  father Manuel Perez; her grandchildren Eric Martinez, Jeremie Martinez, Brianna Martinez, Brandon Burgos and Kianna Burgos; great-grandchildren Kathrynne Rodriguez, Evelyn Martinez and Averii Grays; sisters Maria Griselle de Jesus, Margie Lopez, Daisy Garcia and Damaries Garcia. She was preceded in death by her sister Iris Garcia and her brother Jimmy Garcia.
Viewing:  Wednesday March 29, 2023 from 6PM to 8PM in the Sell-Herron Funeral Home 1145 Lehigh Street Allentown, PA  18103. www.Herronfuneralhomes.com.