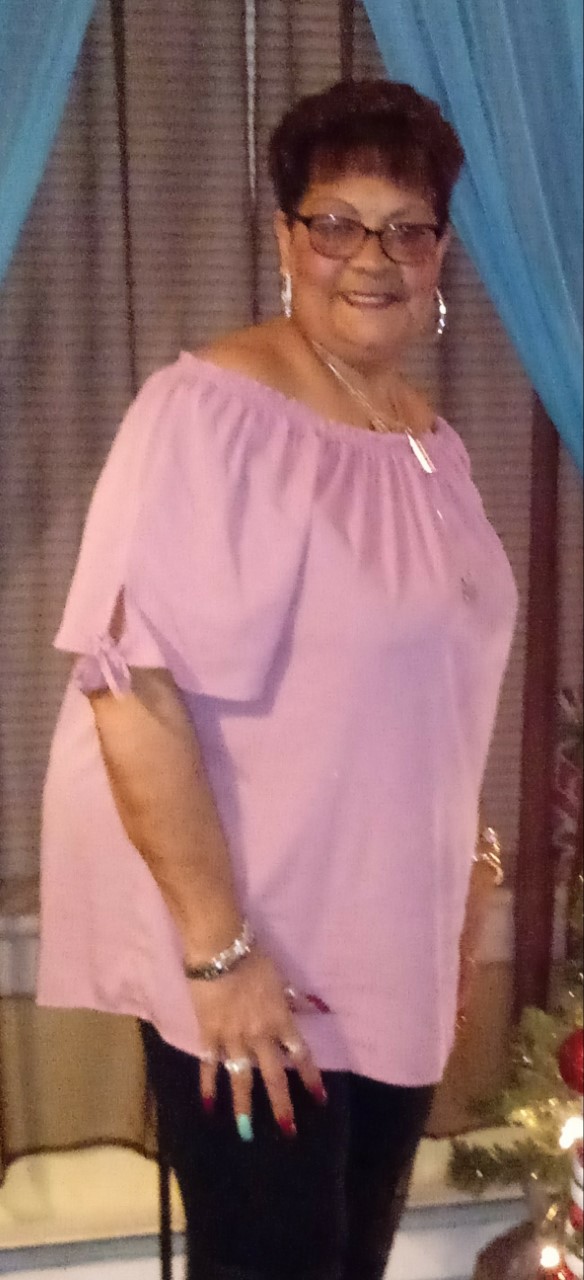 Evelyn Molina, 64, of Bethlehem died on June 19, 2019 at St. Luke's Hospital in Fountain Hill.
Born in Brooklyn, NY on December 10, 1954, she was the daughter of Maria T. Rivera and the late Faustino Molina.
Survivors: Mother, Maria; children Benjamin Bracero husband of Yolanda Rodriguez, Dale Bonilla and Michele Bracero wife of Robert Gray and their father Benjamin Bracero; siblings Martina Iraurgui, Nicolasa Abrams, Aurora Rivera, Santos Molina, Avina Suter, Madeline Martinez, Teresa Molina, Faustino Molina and Efrian Pagan; grandchildren Ninacika Marquez, Kasandra Cartagena, Dazzcity Torres, Mariah Bracero, Daymein Bracero, Jonathan Bracero, Mersadies Bonilla, Jiselle Bracero; great-grandchildren Julian Marquez, Nevaeh Marquez, Da'cion Gregory, Ja'cion Gregory, Jaxon Gruver, London Gruver and Norece Marquez; and the kids and grandchildren she took in as her own. Predeceased by a grandson Jayden Barbosa.
Service: Viewing on Tuesday, June 25, 2019 from 2-4PM with a service at 4PM in the John F. Herron Funeral Home, 458 Center Street Bethlehem, PA 18018. Herronfuneralhomes.com