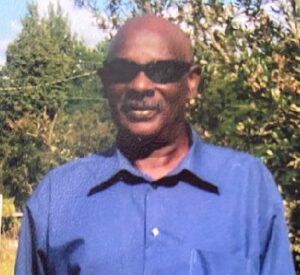 James Howard Duncan, 75 of Allentown passed away on June 3, 2022 at St. Luke's Hospital-Allentown.  He was the husband of Geraldine (Lewis) Duncan.
James was born in Hillsborough, Florida on January 30, 1947, son of the late Bisbee and Rosa Belle (Durant) Duncan.
He was a member of Local 1174 in Allentown.
He worked for The Morning Call for over 20 years as construction foreman and truck drive until he retired.
Survivors:  Wife Geraldine, sons Paul (Stacy) Lewis of Allentown, Peter (Kimberly) Lewis of Bethlehem, Daniel (Paula) Miller of Bethlehem and Moses (Alexandra) Miller of Bethlehem; two grandchildren Shaun Miller and Ashley Miller.  Predeceased by a son David Frank Miller and a step-son Joseph Lewis.
Service:  Memorial Service on Friday June 10, 2022 at 10AM in the Herron Funeral Home 458 Center Street Bethlehem, PA  18018. www.Herronfuneralhomes.com