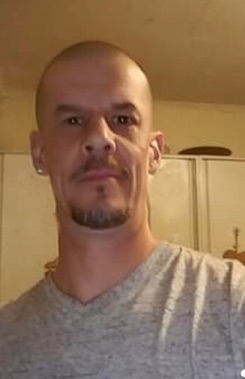 Jay Nicholas "Nick" Beil, 44, of Tamaqua, passed away on April 18, 2019.
Nick was born in Allentown on October 12, 1974, son of Donna (Croizier) Walck and the late Jay Beil.
Survivors: Wife Margarita; mother Donna; son Jay; daughters Laura, Jessica, Rebecca and Alyssa; brothers Shawn and Jeremy; sisters Tia, Beth and Bobbi; 10 grandchildren; nieces and nephews.
Service:   Time of Remembrance on Saturday, April 27, 2019 from 12PM-1PM with a service at 1PM at the Sell-Herron Funeral Home, 1145 Lehigh St., Allentown, PA 18103.
Contributions:  To the family c/o the Funeral Home.