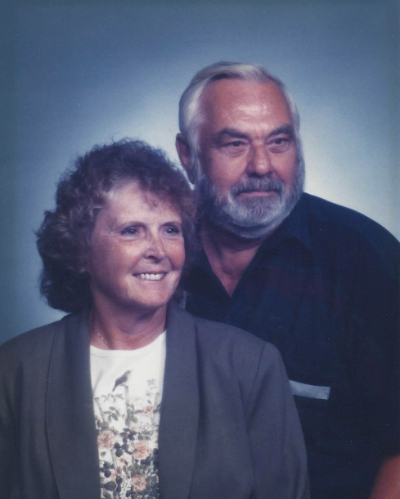 Jean F. (Fisher) Meagher, 82  and a resident of  Cornerstone Living in  New Tripoli,  passed away on December 7, 2021.  She was the wife of Rodney E. Meagher for 47 years until his passing on April 1, 2011.
Jean was born in Allentown on September 28, 1938 daughter of the late Walter W. and Mary C. (Scheirer) Fisher.
Jean graduated from Cedar Crest College in 1960 with a BS in Business Education.  She was a member of the Alumni Association of Cedar Crest College in Allentown.
Jean was an accountant at Air Products  in Trexlertown, retiring after 34 years. She was on the Board of Air Products Retirees Association.
She was a member of New Life  Lutheran Church in New Tripoli where she served as financial secretary and a member of the church council.
In retirement Jean and Rodney  enjoyed visiting their timeshares, traveling both domestic and international, enjoying their cabin in the Poconos, entertaining their relatives and friends.
Survivors: Step Son Dennis Meagher and his wife  Judy of Titusville, Fl, Step Grand Daughter   Traci Mazac and  her husband Dave of Kempton, PA, nephew Kevin Fisher and Sister-in-Law   Janet Fisher of Allentown, PA.  Predeceased by Brother  Donald Fisher, nephew  Keith Fisher, Step Daughter  Randy Meagher  and her beloved pet dogs Spooky and Spunky.
A Time of Remembrance: To be held on Tuesday December 14, 2021 from 6PM to 8PM in the Sell-Herron Funeral Home 1145 Lehigh Street Allentown, PA  18103. www.Herronfuneralhomes.com
Contributions: In her memory to Ascend Hospice 1120 Welsh Rd, North Wales, PA 19454