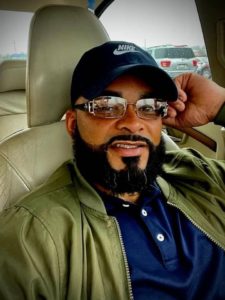 Jose A. Bermudez, Jr. 32 of Easton, passed away on December 15, 2021.
Jose was born in Fountain Hill on April 7, 1989, son of Jose A.  Bermudez and Maria (Colon) Menter.
Survivors: Parent's Jose and Maria, daughters Harmony and Serenity, sister Jacqueline Raub and Eileen Bermudez, brothers Joshua Diaz and Heriberto Diaz, Jr., many nieces and nephews.
Viewing: Tuesday December 21, 2021 from 6PM to 8PM in the Herron Funeral 458 center Street Bethlehem, PA 18018. www.Herronfuneralhomes.com
Contributions: In his memory to the family in care of the Herron Funeral Home