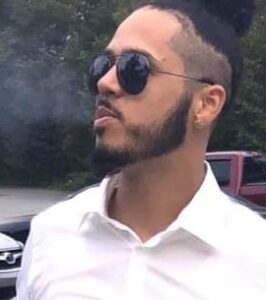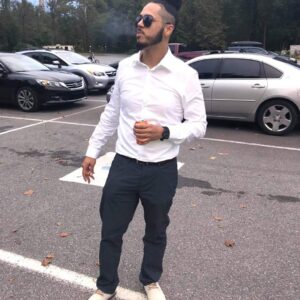 Jose Ignacio Agramonte, Jr., 31 of Bethlehem passed away on April 25, 2023 at St. Luke's Hospital  In Fountain Hill.
Jose was born in New York City, NY on January 13, 1992 son of Jose Ignacio Agramonte Zapata and Elsa Acevedo.
He was a beautiful personality, playing and joking constantly, he would drown his sorrows with laughter, and he would always notice if you were down and feel the need to acknowledge that with love and open arms. Jose was a vibrant soul in a colorless room. He will be missed immensely by us all.
Survivors:  His parent's Jose Agramonte Zapata and Elsa Acevedo, son Xavier Luis Agramonte, sisters Rochelly Otero and her children Unique Santana, Sincere Otero, John Alexis Feliciano-Lamboy, sister Isamar Agramonte and her children Jaydiel Martinez, Jayce Agramonte-Anthony, Joshua Anthony, brother Luis Rodriguez, Jr., and his wife Josie Rodriguez and their children Bella Rodriguez, Antonio Rodriguez, Kyoto Rodriguez, Nairobi Rodriguez and Zekai Rodriguez, and brother Ian Velazquez. Also survived by his Grandmother Luz Zapata, Aunts Elizabeth and Anna Agramonte, cousins Leticia Rodriguez, Angelica Vega, Lexie Nieves and many other remaining family members.
Viewing and Service:  Tuesday May 2, 2023, viewing 2PM to 3:30PM followed by the Service at 3:30PM  in the Herron Funeral Home 458 Center Street Bethlehem, PA  18018.
Contributions: To the Family in care of the Herron Funeral Home.