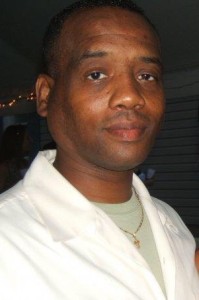 Joseph M. Lewis, III, 51, died April 3, 2016 at home. He was the husband of Jane (Wolfe) Lewis. Joseph was born in Allentown on February 12, 1965, son of the late Edward Howard and Geraldine Duncan.He was a bank officer for over 20 years in the Lehigh Valley.
Survivors:  In addition to his wife and his mother his sons, Joseph, Arthur and Michael, daughter Ceirra.  Brothers Larry, Edward, Paul, Peter, David, Daniel and Moses and sister Vicky.  One grandchild Alijah.
Services:  Funeral Service on Friday April 8, 2016 at 11AM in the John F. Herron Funeral Home 458 Center At Market Street Bethlehem, with a calling 9AM to 11 AM in the Funeral Home.
Contributions:  To the United Way of the Lehigh Valley.