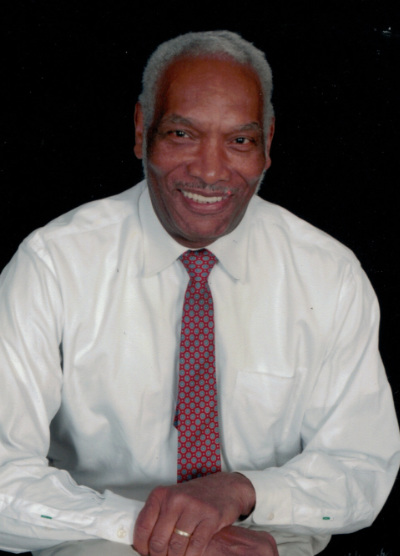 Given praise to the Most High God, Jesus Christ my Lord and Savior. Joseph Woodhouse, 85 of Allentown died on April 18, 2020 at home. Husband of the late Janie Mae Woodhouse (Broughton) who died in 2002, and Olivia White Woodhouse who died in 2018.
Joseph was born on October 15, 1934, in Weeksville, NC, son of the late John G. and Fannie (Cole) Woodhouse. He served in the US Army during the Korean War. He was a signal Maintainer for the Mass Transit Authority in New York, retiring after 36 years. He also worked in the United States Post Office for over 15 years and retired.
He was a faithful member of Parkway Church of Christ in Allentown. He could be found here giving praise to God every Sunday.
He leaves to mourn his: Daughters Janie Marie Woodhouse with fiancé Charles Newsam, Theresa Alnita Woodhouse-Forde with husband Romel Forde, and son Kalvin Michael Woodhouse with fiancé Shanequa Robinson, 10 grandchildren, 3 great-grandchildren, sister Catherine Hill Woodhouse of New York and many nieces and nephews. Predeceased by a daughter Patricia Ann Woodhouse on March 27, 1973.
Viewing:  Safe and Secure Drive-Thru viewing on Sunday April 26, 2020 from 2PM to 3PM  atthe Sell-Herron Funeral Home 1145 Lehigh Street Allentown, PA  18103.  Private Service and Burial at Fort Indiantown Gap National Cemetery in Annville, PA.
Contributions:  In Joseph's memory to Parkway Church of Christ  1471 S. Jefferson Street Allentown, PA  18103.