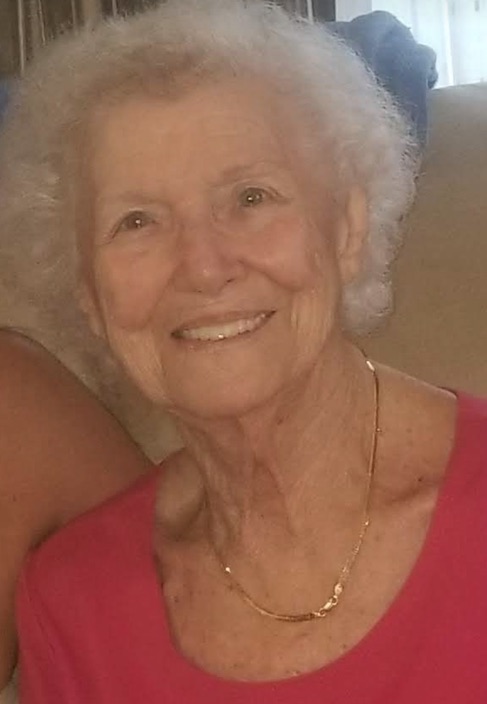 June A. (Schiffner) Coringrato, 93, of Allentown, died on May 10, 2019.
She was the wife of the late Dominic A. Coringrato who passed away on October 10, 2011. They were married for 56 years prior to his death.
June was born on June 30, 1925 in Allentown. She was the daughter of the late Charles R. and Florence M. (Schegel) Schniffer.
Survivors: Daughters Alice A. Harmony and Charlett Kohler; son Lee S. Coringrato; sisters Madeline Gloria, Lois; brother Charles S. Schiffner; five grandchildren and eleven great grandchildren.
Service: Memorial Service on Thursday May 16, 2019 at 6PM At Grace UCC 623 Cleveland Street Allentown, PA 18103. Arrangements are by the Sell-Herron Funeral Home and Crematory in Allentown.
Contributions: American Cancer Society