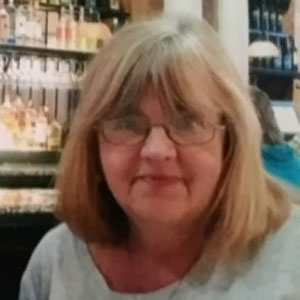 Linda J. Unger, 63 of Salisbury Twp. died on April 9, 2018. She was the wife of Larry J. Unger.
Linda was born in Allentown daughter of Joyce (Dreher) Stettler and the late Marvin Stettler.
She was a team leader for Fedex Air.
Survivors: Husband Larry, mother Joyce, son Larry, daughter Lynn, brother Marvin, sisters Sally Evans, Debbie Peters wife of Mark, 5 nieces, 3 nephews, 8 great nieces, 3 great nephews and 1 great great niece.
Service: Friday April 13th at 2PM, with a viewing from 1-2PM in the Sell-Herron Funeral Home 1145 Lehigh Street Allentown. Burial in Greenwood Cemetery in Allentown.