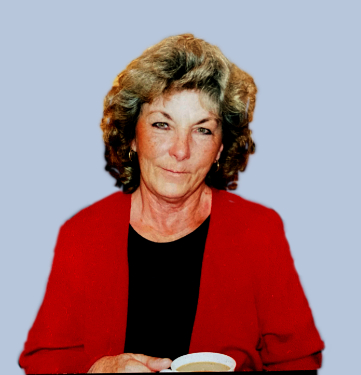 Mary Claire Einfalt, 78, of Wind Gap, died August 11 in her home surrounded by love.
Born November 9, 1942 in Easton, Pennsylvania, she was the daughter of the late Charles and Mary (Barber) Herritt.
Mary loved working with flowers and crafts and was a talented decorator. For many years she and her husband, Louis Einfalt, enjoyed antiquing and selling her floral creations at markets. She especially enjoyed displaying her work annually at Victorian Days in Belvedere, New Jersey. Mary worked primarily as a facility and in home health aide and was a wonderful caretaker to many, including her two siblings Charles and Donald Herritt at the end of their lives.
Mary was an adored and loving mother. In addition to her husband, Louis, she is survived by her sons, Harold and David, his wife Michelle; daughters Marylou, her husband Baris and daughter Susan, her husband Michael; four grandchildren, Laura, Terry, Ryan and Devon; six great grandchildren.
Services: Private, arrangements Herron Funeral Home, Bethlehem, www.Herronfuneralhomes.com
Contributions:  In her memory to Family Pillars Hospice 3910 Adler Place Suite 130 Bethlehem, PA 18018.