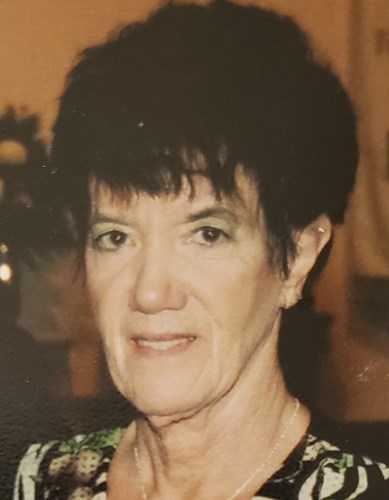 Mary Hillegas born October 15, 1932, passed peacefully at home, July 7, 2021, surrounded by love. She was the daughter of the late Raymond and Marie (Waters) Mink. She was married to Richard A. Hillegas for 61 years prior to his passing in 2014.
Mary was a devoted wife, mother, grandmother and great-grandmother and friend who enjoyed so much in life. She had a huge heart and never anything negative to say. She enjoyed reading, walking, dancing, going to the movies, and enjoyed just sitting on her porch talking with all of her neighborhood friends and of course loving her large family.
She is survived by her children, Mary Ellen O'Connell, Colleen Bauder (Dave), Elizabeth Buchman (Woody), Richard Hillegas, Stephen Hillegas and Deidre Szymanosky. She was preceded in death by son R. Keith Hillegas and daughter Donna Hillegas. She has 7 grandchildren – Tony Rossi, Autumn Poniktera, Stephanie Green, Nicholas Hillegas, Courtney Hillegas, Avery Hillegas and Stephen Hillegas and 6 great-grandchildren. She is additionally survived by her sister Margaret "Peggy" Richardson and brother Raymond Mink Jr. She will be missed by many extended family members as well as her friends.
A Celebration of Life will be held to honor Mary on Sunday, August 8, 2021 at Cedar Beach Park, Allentown, PA 2:00 PM. www.Herronfuneralhomes.com.