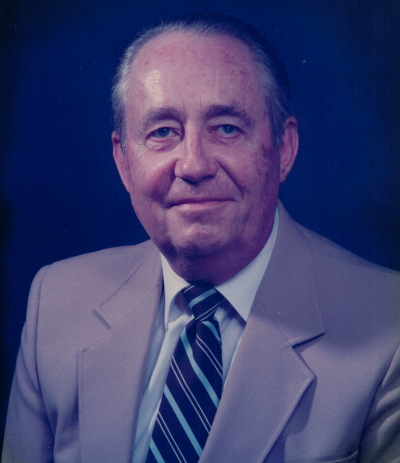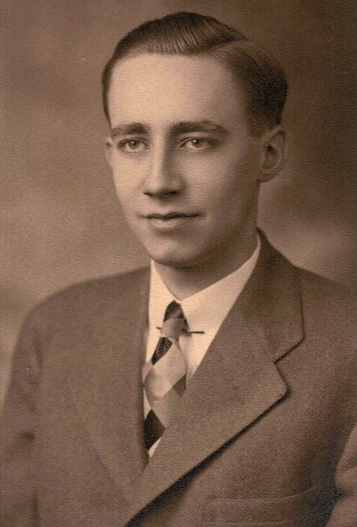 Ralph R. Wieder, 94, of Allentown passed away on February 12, 2022 at Lehigh Valley Hospital Inpatient Hospice Unit-Allentown.
He was the husband of Jacqueline M. "Jackie" (Dennis) Wieder for 73 years
Born in Allentown, he was the son of the late George E. and Ella K. (Prechtel) Wieder.
He graduated from Allentown High School in 1945.
Ralph was employed by PPL Corporation (formerly PP&L) for 41 years retiring in 1988 as supervisor-design drafting.
He was a member and deacon of Grace UCC Church, Allentown, PA.
He was a life member of Jordan-Martin Masonic Lodge No. 673 F&AM, Allentown, PA. Ralph attained 60 years of longevity in Freemasonry in 2010 and served as
Worshipful Master in 1958. He was also treasurer for 20 years and secretary for 10 years. (this service was with Edwin G. Martin Lodge # 689 before merger)
In 2011, Ralph was inducted into the Pennsylvania voter hall of fame for having voted consecutively for the last 50 years.
Ralph loved gardening and had a "green thumb." He put his drafting skills to use by designing and building his own home in the 1960's in Allentown and a summer home at Lake Hauto, PA. He also helped his daughter, Eileen, build a home in Lititz, PA.
Survivors: wife Jacqueline "Jackie" Wieder, daughters, Eileen Wieder Crone wife of Neil Crone and Susan J. (Wieder) McQuilken wife of Thomas McQuilken; grandchildren Kelly Muldowney, Emeline Crone, Nelson Crone and Molly McQuilken, great-grandchildren Peter Silvestrini and Violet Silvestrini; sister Esther A. (Wieder) Arner. Predeceased by a sister Jean E. (Wieder) Bilger.
Service: Private, funeral arrangements by the Sell-Herron Funeral Home Allentown, PA. www.Herronfuneralhomes.com.
Contributions: In his Memory to Grace UCC 623 Cleveland Street Allentown, PA 18103.