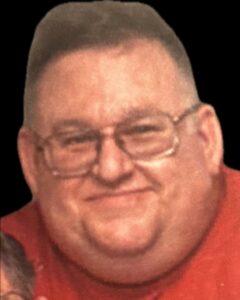 Randy C. Plessor, 59 of Allentown passed away on October 2, 2023 at Lehigh Valley Hospital-Cedar Crest.
He was the husband of the Cynthia (Collilouri) Plessor for 10 years until her passing on October 27,  2017.
Randy was born in Allentown son of Garnet (Crandell Plessor of Allentown and the late Rudolph Otto Plessor.
He was  a master at IT, networking and computers.
Survivors:  Mother Garnet Plessor and a son Randy T. Plessor both of Allentown.
Graveside  Service:  Thursday October 12, 2023 at 1PM at the Mausoleum at  Cedar Hill Memorial Park Cemetery in Allentown.  Funeral arrangements by the Sell-Herron Funeral Home in Allentown. www.Herronfuneralhomes.com