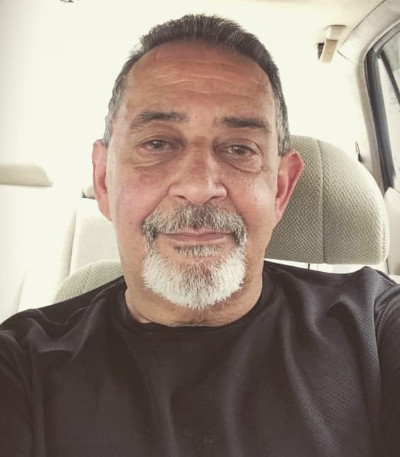 Richard "Richie" Alvarez of Allentown peacefully passed away with his family by his bed side on Thursday November 18th 2021, he was 65 years old.
Born and raised in NYC by his parents Aresenio and Luz Quinones, Richie discovered early on the virture of an honest hard earned dollar. A blue collar laborer for well over 40 years he wore every hat from driver to tow truck tower to dispatcher and everything in-between. Richie's family and friends extend well past Pennsylvania including Florida. He was a true friend always ready to lend a helping hand.
Married to his wife Sandra (Torres) Alvarez for 44 years, they raised their children Christopher and Jazzmine Alvarez. Their grandsons Christopher Jr , Jacob and Lukaz.  A true patriarch to his family, a provider, protector, a loving father and doting grandfather.
He will be missed dearly by all who knew him.
Survivors: His wife Sandra Alvarez, son & daughter Christopher and Jazzmine Alvarez. His three grandson's Chris Jacob and Lukaz and great grandson Jaycob.
Sister: Barbara Cavender
Brother's: Marco Nelson and Robo