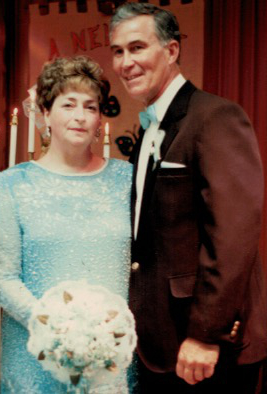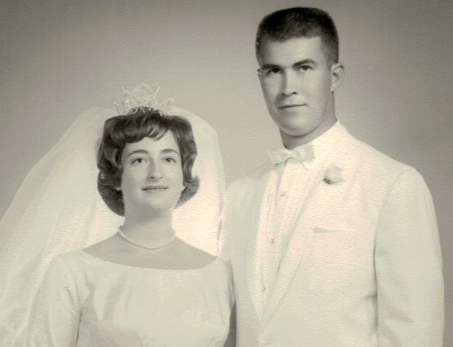 Robert J. Hendricks, Sr. 83 of Allentown passed away on October 22, 2021 at the Phoebe Home.  Robert was the husband of the late Marilyn May (Buss) Hendricks.
Robert was born in Allentown on July 30, 1938 son of the late Leroy and Rose (Papp) Hendricks. He and his siblings grew up at the Good Shepherd Home in Allentown.
Robert graduated from William Allen High School.
He served in the US Army.
He worked for Mack Truck and was a mason  for the Shillings Company Durie for many years until he retired.
Robert was a faithful member of the former Grace Lutheran Church in Allentown, serving as a superintendent and active in bible study of the church.
Survivors: Daughter Sharon DiLorenzo wife of Frank of Allentown, grandsons Robert and Luke DiLorenzo both of Allentown; sister Barbra Brady of Allentown and brother Thomas Hendricks husband of Winnie of Allentown, many nieces and nephews.  Predeceased by a son Robert J. Hendricks, Jr. in 1988, a sister Nancy Panos  and  brother  Jack Hendricks and Leroy Hendricks, Jr.
Viewing & Service:  Wednesday October 27, 2021, viewing 10AM to 11AM followed by the Funeral Service at 11AM  in the Sell-Herron Funeral Home 1145 Lehigh Street Allentown.  Burial in Cedar Hill Memorial Park Cemetery in Allentown.
Contributions:  Family Pillars Hospice.