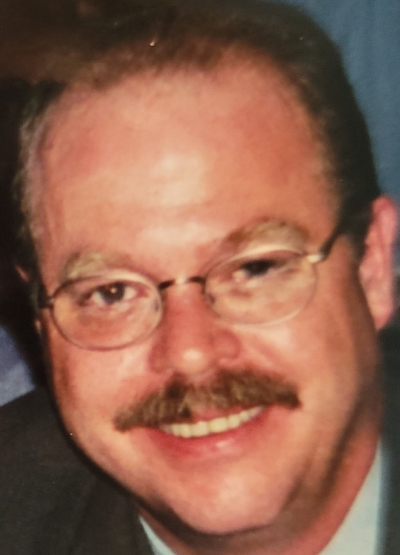 Robert P. Black, 60 of Meadville, PA, passed away on February 23, 2021.
Robert was born in Maracaibo, Venezuela on July 18, 1960 son of the late William A. and Phebe (Pierce) Black. He lived in several countries during his childhood, including Iran, Costa Rica, El Salvador, and Ecuador.
He graduated with a bachelor's degree from Kansas State University, and received his Master's degree from Suffolk University in Boston.
He was the Vice President of Finance for New York Life Insurance Company, and after retiring became a professional truck driver for two years. He was an avid reader, and played golf from an early age; competing in various tournaments and on school golf teams.
He was a member of Christ Episcopal Church in Meadville, PA.
Survivors:  Daughter Kathryn Black of Allston, MA,  William L. Black of Bethlehem, sister Mary L. Black of South Carolina  and his former wife Janet (Arbour) Black  of Wareham, MA.
Service: Private , funeral arrangements by the Herron Funeral Home in Bethlehem, PA. www.Herronfuneralhomes.com
Contributions: Christ Episcopal Church, 807 Diamond Park Square Meadville, PA 16335.