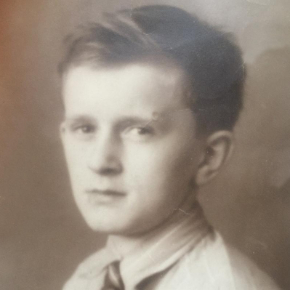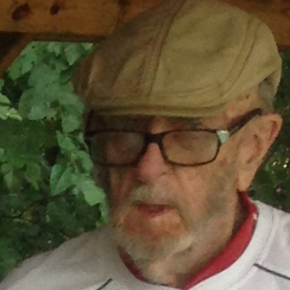 Thomas J. Coogan, 87 of Allentown, passed away peacefully in his sleep at home on Thursday, January 17, 2019 surrounded by his family. Born in Shenandoah, PA on February 25, 1931 to Richard L and Mary (Smith) Coogan, he was the youngest and last surviving of eight children:  Richard, Jack, Mary, Betty, Annette, Isabel and Kathleen. Tom always put others first and spent his life caring for the safety and well-being of his family. He worked hard to create the best possible opportunities for them. His professional life included a decade at the Pennsylvania Railroad, followed by thirty plus years as supervisor for data processing at Mack Trucks in Allentown. He served in the same capacity briefly at Capitol Records in Hollywood, CA. Tom was a lifelong athlete, particularly excelling in baseball as a young man when he was signed by the Cleveland Indians. In his sixties he participated in the Senior Olympics where he won nearly a dozen medals that he proudly displays in a case in his home. And he was known to still play a little tennis in his seventies and basketball even into his eighties. Tom enjoyed the simple things in life: Watching Philly sports on TV as well as going to games, playing sports with his children and grandchildren. He loved going to the shore, playing cards and just hanging out with his family.
SURVIVORS: He will be lovingly remembered by his wife of 65 years, Genevieve; his sons Tom, Bob, John (Carol), Rich (Amy) and his daughter Carol Jean (John); his grandchildren Sarah,  Joshua (Cait), Jonathan (Nicole), Matthew, Lauren and Mary Kate; his great grandchildren Paxton, Griffin and Malia. He will be missed by his brother-in-law Charles Felthaus and wife, Barbara; his sister-in-law Betty Felthaus, his very special sister-in-law Jean Coogan, close family friend June Dirany, and by his many nieces and nephews.
SERVICE: To honor Tom's wishes, he will be interred at Annunciation Cemetery in his hometown of Shenandoah at the convenience of the family. Funeral arrangements are by the Sell-Herron Funeral Home in Allentown.
CONTRIBUTIONS: In his memory may be made to Parkinson's and Dementia Research.