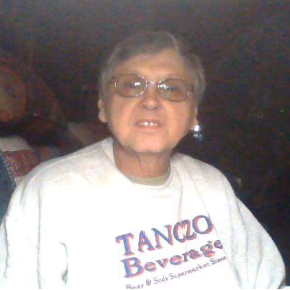 William F. Bauer, Jr., 71, of Bethlehem passed away on February 5, 2018 surrounded by his family at his home.  He was the husband of Rose Marie (Spino) Bauer with whom he shared 45 years of marriage.  He was the son of the late William, Sr. and Pearl (Seibert) Bauer.
William graduated from Dieruff High School and later served with the Army during Vietnam. He later worked as an insulator with Gardner Cryogenics, a division of Air Products.
Survivors: His wife, Rose Marie, his son William F. Bauer, III of Bethlehem, his sister Phyllis Morey of Bethlehem and his grandson Sean Bauer of Philadelphia.
Services:  A memorial service will be held on Saturday, February 10th at 12 noon with a calling hour from 11AM-12 noon at the John F. Herron Funeral Home, 458 Center St., Bethlehem.
Contributions:  To the American Cancer Society