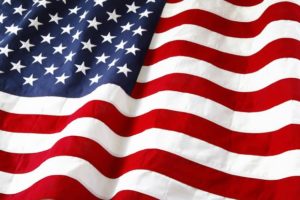 Arthur J. Schaffer, Jr., 79 of Atlantic Beach, FL, died on October 28, 2019.
Arthur was born in Allentown on May 16, 1940 son of the late Arthur J. Schaffer, Sr. and Arlene (Houser) Schaffer Eck.
He proudly served in the US Air Force.
Survivors:  Sons Arthur III and Joseph; brothers Thomas, Robert, and Paul; sisters Doris and Sharon; grandchildren Arthur IV and Gabriela.
Service: Viewing from 10AM-12PM on Tuesday, November 5th at the Sell-Herron Funeral Home, 1145 Lehigh Street, Allentown.  Military service will follow at 12:45PM at the Calvary Bible Fellowship Cemetery on Main St. in Coopersburg. www.Herronfuneralhomes.com.