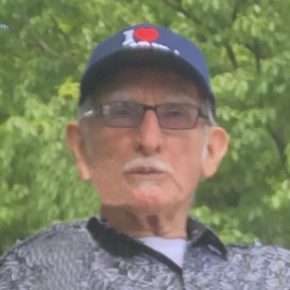 Bienvenido Nieves, 83 of Allentown passed away on October 17, 2022 at Lehigh Valley Hospital-Cedar Crest.
He was born in Laros, Puerto Rico on March 25, 1939, son of the late Ventura and Genara (Muniz) Nieves.
Survivors: Sons Raul, Jose, Rafael and Orlando, daughters Bienvida and Gloria; 12 grandchildren and 4 great grandchildren; former wife Ana Flores.  Predeceased by a sister Inocencia Sepulveda.
Viewing and Service: Friday October 21, 2022 viewing 10AM to 11:30AM followed by the funeral service at 11:30AM in the Sell-Herron Funeral Home 1145 Lehigh Street Allentown, PA  18103.  Burial to follow in Greenwood Cemetery in Allentown. www.Herronfuneralhomes.com