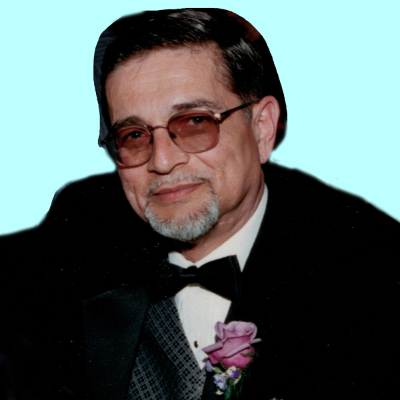 Dale A. Munjone, 74 of Palmer Township passed away on January 28, 2021 surrounded by his family at the University of Pennsylvania Hospital in Philadelphia.  Dale was the husband of Paula H. (Onuschak) Munjone, they were married 49 years on November 13th.
Dale was born in Allentown on December 28, 1946, son of the late Michael and Eleanore (Leiser) Munjone.
He graduated from Dieruff High School in 1964. He later received his Associates Degree in Applied Science from Lehigh County Community College.
He served in the US Army in Okinawa, Japan during the Vietnam War.  He received an Expert Missileman Badge, Sharpshooter Rifle Badge, Good Conduct Medal and National Defense Service Medal. He was a member of the American Legion Post 426 in Coplay for 26 years.  He was a lifelong member at Fearless Fire Company #14 in Allentown and Tri Boro Sportsmans Club in Northampton…BOBBER DOWN! Over the years Dale was a member of various bowling leagues in Allentown and a founding member of the Left Field Lounge during his softball and baseball coaching years with the Northampton AA. Dale was an avid coin collector, loved fishing, music, dancing and classics cars.  He was a member of Mopar Madness of the Lehigh Valley.
Dale was a machinist at Ingersoll Rand, Mack Truck, Beth Forge, and retired from Choice Precision in 2008.
He resided with his family in Northampton for most of his life and was an active member at Blessed Virgin Mary Church until moving with his children to Palmer Twp where he became a member of St. Jane Frances De Chantel Catholic Church.
In 2015 Dale received his second wind when he was the recipient of a lung transplant at the University of Pennsylvania Hospital.
Survivors: Wife Paula, son Vincent M. Munjone, husband of Timmery of Palmer Twp  and  a daughter Angela M. Delgado, wife of Ruben of Palmer Twp. He was Pappy to five grandchildren Molly, Mary, Eleanore, James and Stella; brother Edward Leiser of Whitehall.
Services:  Private, funeral arrangements by the Herron Funeral Home in Bethlehem, www.Herronfuneralhomes.com Celebration of Life to be held, "Dale Munjone Style",  this summer. Details regarding this memorial will be publicly announced. All will be welcomed.
Contributions:  In his memory to Dream Come True, P.O. Box 21167, Lehigh Valley,PA 18002 or Clyde F Barker Penn Transplant House 3940 Spruce Street Philadelphia,PA 19104 C/O Kirsten King