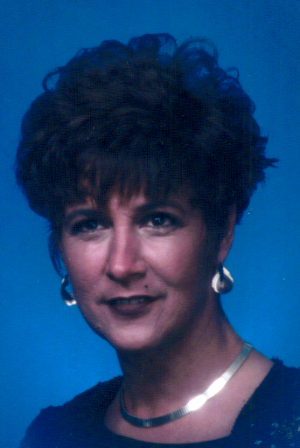 Donna Lee Kokolis, 68, of Allentown, passed away on Saturday, May 8, 2021 after a brief stay at Cedarbrook Nursing Home with her loving husband at her side. Born in Allentown and raised in Palmerton, she was the daughter of the late Richard E and Jean L (Shupp) Kosman and the wife of Emmanuel "Manny" Kokolis for 38 years. As a survivor of a stroke in her late teens, Donna, a member of the National Honors Society at Palmerton High School, rehabilitated to eventually work as an administrative/executive assistant for Rothrock Motor Sales, Don Frederick Realtors and Kelly Buick. Donna enjoyed watching TV and the company of her friends and looked forward to Friday night dinners with "The Gang." She also enjoyed yearly vacations in Mexico and the Caribbean along with cruising.
She is lovingly remembered by her husband Manny, brother-in-law George Kokolis and his friend Donna Andrew, and dear friends Jimmy, Monica, Nick, Sharon, Bob, Ted, June, and Jeff.
The Funeral Service on Tuesday, May 18, will be held at 11:00AM with a viewing from10:30 AM- 11:00AM in St. Nicholas Greek Orthodox Cathedral, 1607 West Union Blvd in Bethlehem. www.stnicholas.org/kokolis  Burial to follow the service at Greenwood Cemetery in Allentown. www.Herronfuneralhomes.com
Contributions in lieu of flowers may be made to The Association for Frontotemporal Degeneration at www.theaftd.org/support-aftds-mission/.