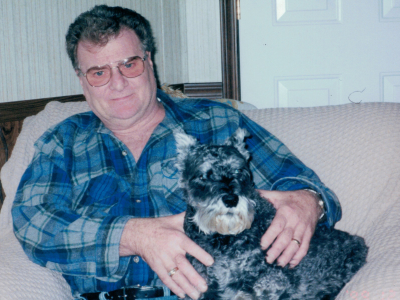 Howard D. Snyder, 76 of Wescosville, died on October 21, 2019 at Lehigh Valley Hospital-Cedar Crest.
Howard was born in Sinking Springs on November 14, 1942 son of the late Allen C. Snyder and Elda Jennie (Turner) Hoffner Wanamaker.
Survivors:  Sons Carl A. Landis and his wife Chris of New Albany, PA and Timothy H. Snyder of Easton; daughter Wanda M. Kalusky and her husband Joseph of New Tripoli; half brothers Eric Snyder of Nottingham, PA and  Barry Turner of Allentown; sisters Doris Grace of Walnutport and Joyce Kirchkesner of Macungie; six grandchildren, nine great-grandchildren and many nieces and nephews.
Service: Funeral services are private,  arrangements are by the Sell-Herron Funeral Home in Allentown www.Herronfuneralhomes.com.