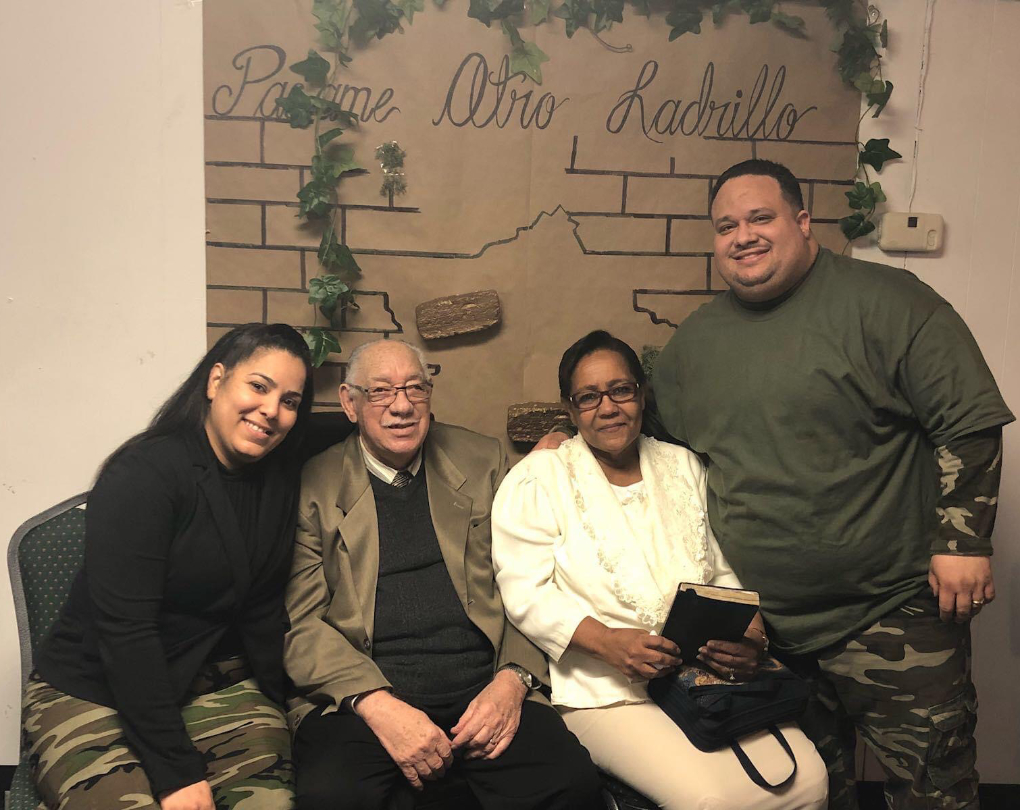 Jose Montalvo, 88 of Bethlehem, passed away on May 31, 2020. He was the husband of Juana (Rodriguez) Montalvo.
Jose was born in Santurce, Puerto Rico on January 24, 1932, son of the late Tomas Montalvo and Belen Rivera.
He was a Pastor for over 45 years at Iglesia Universal de Jesucristo Inc in Puerto Rico.
Survivors:  His wife Juana, daughters Gladys Montalvo and husband Joseph Pardella; Awilda Montalvo and Amaryz Montalvo and husband Pablo DeJesus; brother Tommy Montalvo; seven grandchildren, twelve great-grandchildren and one great-great granddaughter.
Service:  Drive thru viewing on Wednesday, June 10th from 12 noon to 1pm using the Center Street entrance at the John F. Herron Funeral Home, 458 Center St., Bethlehem,  with burial to follow at Greenwood Cemetery in Allentown, PA.  www.Herronfuneralhomes.com .
Contributions:  In his memory to Iglesia Cristiana Revolucion Pentecostal Inc., 429 Walnut St., Catasauqua, PA 18032.