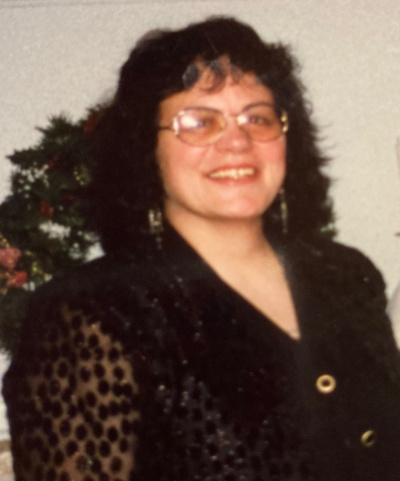 Linda J. Buergerhoff, 65 of Mount Bethel, passed away on October 27 at the Hospice House of St. Luke's in
Bethlehem.   Linda was the wife of the late Richard F. Buergerhoff.
Linda was born in Oakwood, Staten Island, New York  on March 9, 1955, daughter of  Julia (Miller) Antonelli and the late Gaetano Antonelli.
Linda worked as an accountant in New York City for many years.
Survivors: Sons Derrick T. Buergerhoff and Richard J. Buergerhoff husband of Ariana;  mother Julia Antonelli; sisters Elizabeth Antonelli Vega, Julia Valentin wife of William and Antoinette Brunsetter wife of Clif; brother Gaetano Antonelli  husband of Karen; nieces Danielle Miller, Elyza Vega and nephews Joseph and Matthew Valentin.
Service:  Memorial Service on Sunday November 8, 2020 at 2PM at Machs Gute  713 Linden Street  Bethlehem, PA  18018.  A Time of Remembrance  will follow at Machs Gute.
The Memorial Service will be livestreamed using the following link https://www.youtube.com/watch?v=jsomrMh4sZg&feature=youtu.be
Funeral arrangements by the Herron Funeral Home in Bethlehem. www.Herronfuneralhomes.com