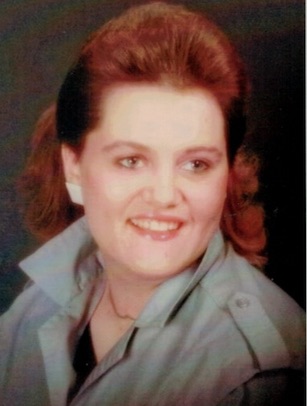 Lori Lynn Schork, 48 of Bethlehem died on October 21, 2018 at home surrounded by her family. The wife of Hector Diaz, they were married over 26 years.
Lori was born in Longbranch, NJ on March 19, 1970 daughter of the late Robert Provvedi and the late Marlene Gail Schork.
She was a customer service representative at Dunn and Bradstreet.
Survivors: Husband Hector Diaz, sons Abraham J. Rodriguez husband of Naticole of Bethlehem, Michael Rodriguez husband of Alycia of Allentown, Robert Rodriguez husband of Jessica of Bethlehem and Hector Diaz, Jr. of Bethlehem; daughter Elisa Figueroa wife of Juan of Easton; brother Kevin Schork of Bethlehem and 11 grandchildren. Predeceased by a sister Lisa Provvedi in August of 2018.
Service: Viewing on Friday October 26, 2018 from 1PM- 3PM
and
Saturday October 27, 2018 from 9:30AM -10:30AM
Funeral Service at 10:30AM
All in the John F. Herron Funeral Home
458 Center At Market Street
Bethlehem ,PA 18018
Burial in Holy Saviour Cemetery in Bethlehem.
www.Herronfuneralhomes.com.